Entebbe town is the main entry point to Uganda via Entebbe International airport. Located on a peninsular, Entebbe town is developing and proving to be the tourism town of Uganda. Entebbe city tour is a rewarding experience most especially for those tourists that have a day or two before the start of their gorilla and wildlife safaris to the country side. Entebbe town offers opportunities for day tours and half day experiences. Being a small town, most of the tourist attractions are within walking distances and as such, one can explore the town on foot.

Botanical gardens
For those staying in Guest Houses in Entebbe can be able to walk to Botanical gardens for bird watching, primate watching and plant identification. A small fee is paid and guides are always available. You can relax at a small beach after your walk and one or two hours should be able to see most of what is Botanical gardens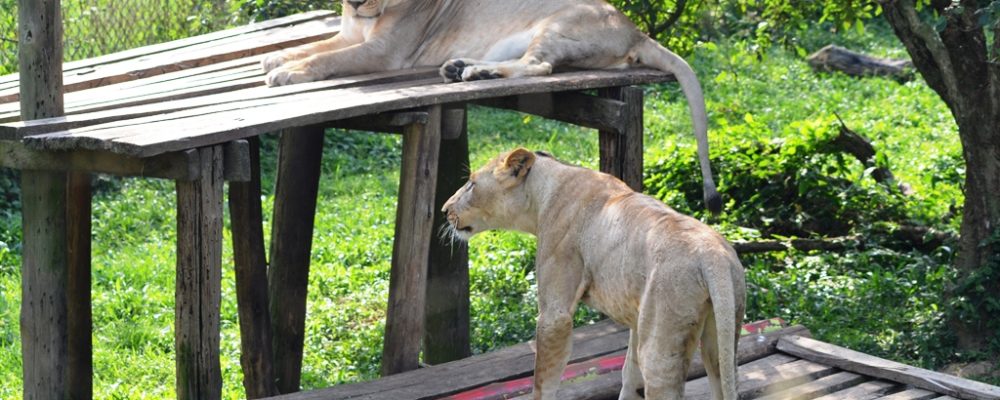 Uganda Wildlife
Popularly known as UWEC/ ZOO, Uganda Wildlife Education center is a popular spot for both local and international tourists. It is a gateway to Uganda popular national parks and has most of the animals in a semi natural environment. Before you start your gorilla and wildlife safari, it is better to visit UWEC. Activities at Uganda Wildlife Education center include general wildlife viewing, behind the scenes program, keeper for the day, chimpanzee up close and so many more. One needs at least three hours to do around tour of UWEC. Contact Encounter Africa Safaris for details.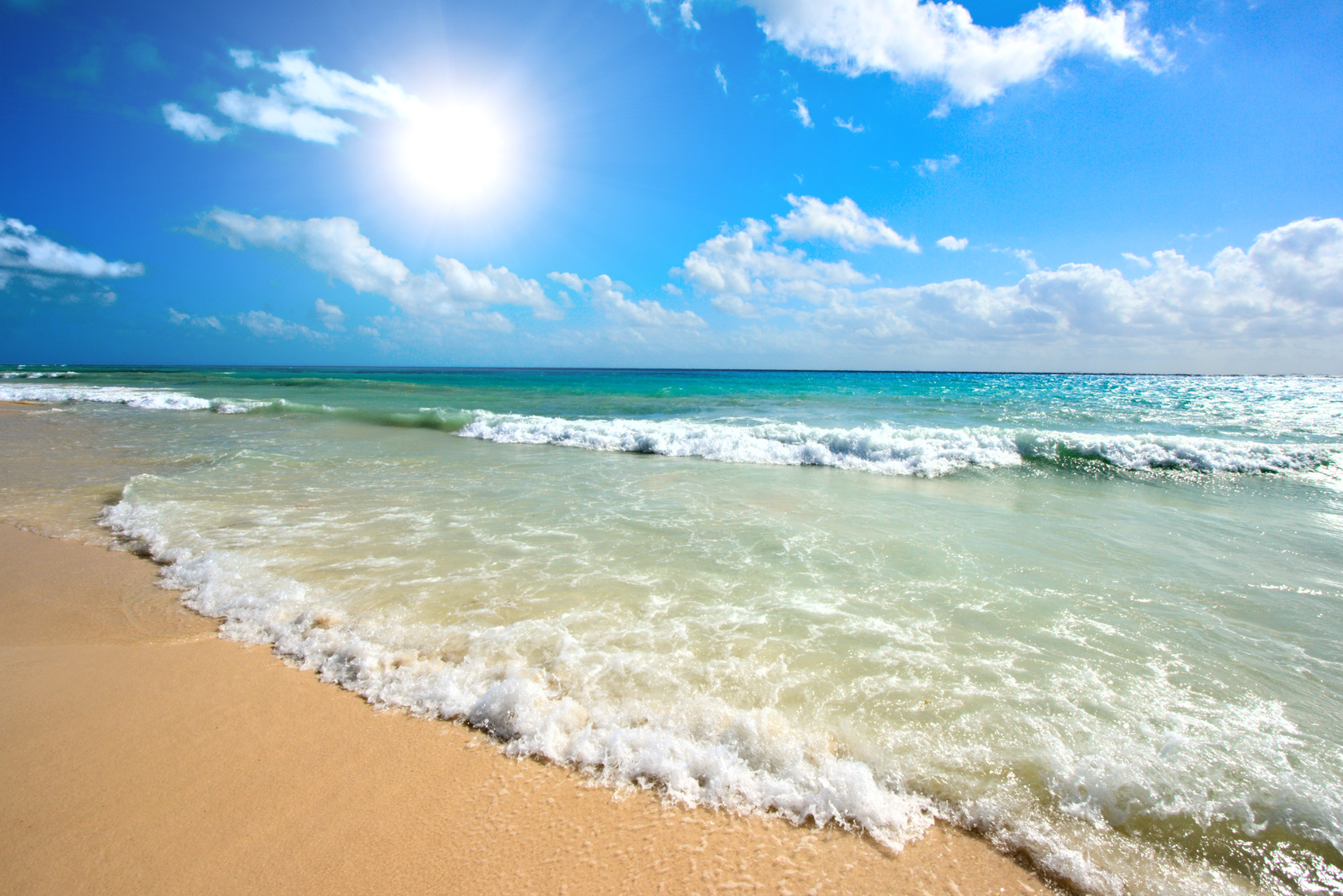 Beaches on Lake Victoria
Entebbe town has many beaches where one can relax while on Entebbe city tour. These beaches include, spena Beach, Imperial resort Beach, Anderita Beach, Lido Beach among others. These beaches are normally enjoyable on weekend but are always open throughout the week. Enjoy swimming and boat rides plus music that is normally played on these beaches.
Ngamba Island on an Entebbe City tour
Located about 23kms of Entebbe mainland, Ngamba Island is operated by CSWCT where orphaned and rescued chimpanzees live. The fact that rescued chimpanzees find it hard to be integrated in their natural habitats, they are brought to this island as a rescue measure. To teach people on how to conserve our closed cousins, both morning and afternoon sessions are conducted to transport people to the island in order to view chimpanzees feeding as well as listening from one of the care givers about the state of chimpanzees in Africa, threats to their conservation, what has been done and what should be done. Morning boat trips depart at 8:45am and afternoon day boat trips depart Entebbe mainland at 12:45pm. Include Ngamba Island on your Entebbe City tour for an experience of a lifetime.