Kidepo valley NP is one of the ten National Park of Uganda managed by Uganda Wildlife Authority. It is located for North east of Uganda and is one of the most beautiful parks yet less visited by tourists due to accessibility issues and insecurity problems in the past years. Kidepo National Park has the biggest herds of Buffaloes in the whole world and was voted the best National Park in Africa in 2015 by CNN. Kidepo Valley NP is popular for large herds of Buffaloes, elephants, giraffes and is the only National Park with the rear cheaters and ostriches. The park boosts of many mammals and birds and one will not be disappointed on any given game drive since chances of seeing large herds and big cats hunting are very high. To explore Kidepo Valley NP, one need a minimum of four days here. The park is divided into Narus and Kidepo Valleys with many mammals in Narus and birds, hot springs in Kidepo Valley at the extreme end bordering south Sudan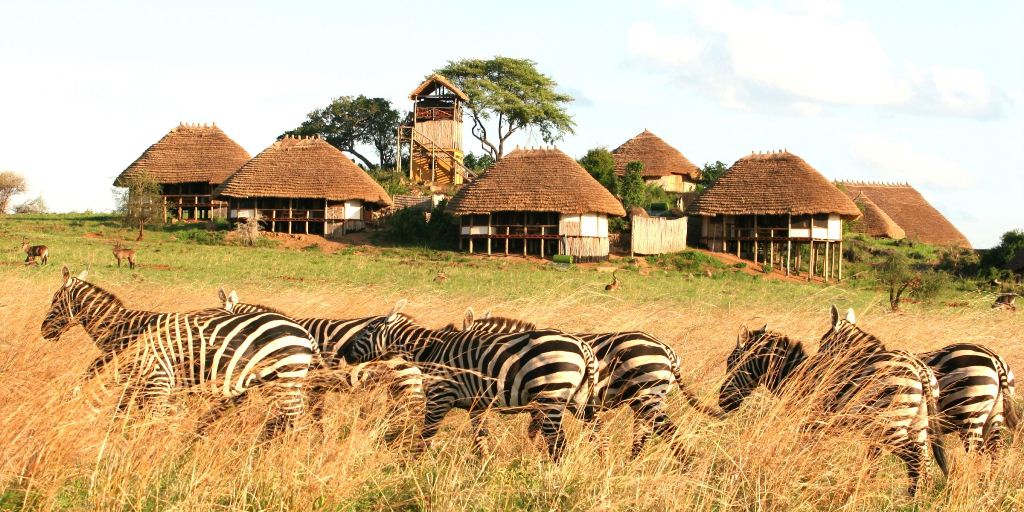 Accessing Kidepo Valley NP
Kidepo valley NP can be accessed via the north or the east. If you choose to take the Northern route, you will drive past Nakasongola which is home to the Rhinos, cross karuma and then proceed to Gulu town, Kitgum town and then onwards to Kidepo valley NP. Most people break this long journey in Gulu or Kitgum town before driving to Kidepo National park the next day. The Eastern route will take you through Jinja town, to Mbale and then to Nakapiripirti, Kabongo, Moroto and other small towns before reaching Kidepo valley National Park. In between, there other routes that can get you to kidepo valley NP. Those who prefer flying to and from Kidepo National Park, some companies operate scheduled and charter flights to Kidepo Valley National park departing from either Entebbe International Airport or Kajansi Airstrip. Africa gorilla vacations organizes both road/driving safaris and fly in safaris to Kidepo Valley National Park.
Tourist attractions in Kidepo Valley NP
The main tourist activities in Kidepo Valley National Park are game drives in Narus Valley and birding in Kidepo valley. A strong 4×4 Vehicle with enough fuel is needed to maneuver tracks in the park. While in Kidepo valley NP, you may have an opportunity to enjoy community walks and cultural dances and even visit the IK people and Karimajong Mayantas.
Accommodation in Kidepo Valley NP
Kidepo valley National Park has very few accommodation options and Lodges with Apoka Safari Lodge, Ngamoru Wilderness Camp and Apoka Rest camp being the only Luxury, Mid Range and Budget Options. There is a new Lodge called Kidepo Safari Lodge being constructed in order to have several options for tourists willing to visit this part of the world.